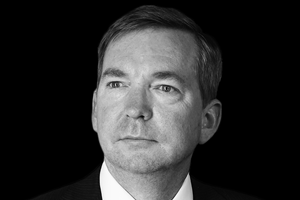 John Dyall

Head of Investment Research, Rainmaker Information Pty Ltd

Head of Investment Research, Rainmaker Information Pty Ltd

Showing 1 to 9 of 9 articles: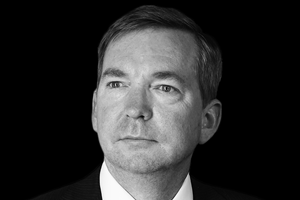 Understanding active performance, particularly in equities, is darn hard. At its most simple you have a product, which makes a return, and you compare that return with a benchmark index. What is left over you call alpha.&nbsp
Read more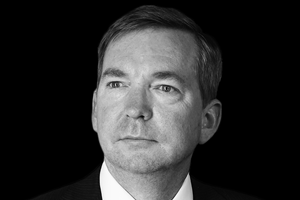 Investments held within managed accounts can include direct domestic and increasingly international equities, directly held fixed interest securities, listed investment companies (LICs), model port- folios, managed funds including exchange-traded products ...&nbsp
Read more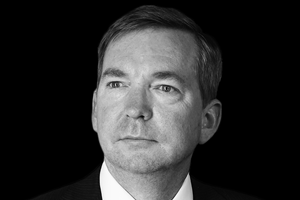 Sometimes a story flickers on your screen for an instant. You might pay attention. You might not.&nbsp
Read more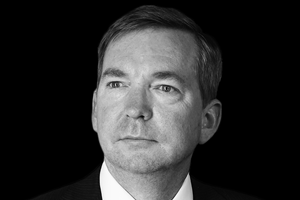 Far from the public spotlight most skirmishes in the Australian funds management industry go unremarked. One such skirmish is occurring right now.&nbsp
Read more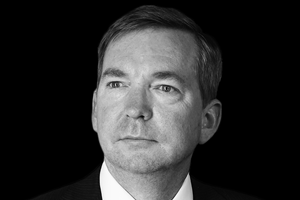 It's no secret Australians have a fascination with property, and not just residential property.&nbsp
Read more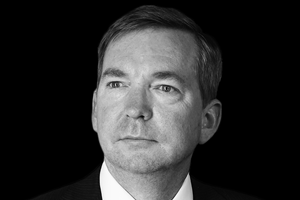 Over three years the Colonial First State Global Health & Biotechnology Fund was the top performer in the international equities space, returning 20.1% pa after fees to August 2017. Over five years the returns have been even greater - 26.4% pa.&nbsp
Read more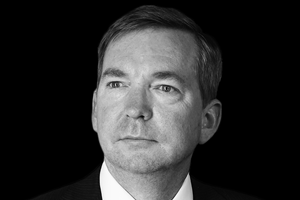 An interesting email crossed my desk the other day. It was from VanEck, one of the up-and-coming manufacturers of exchange-traded funds in the Australian market.&nbsp
Read more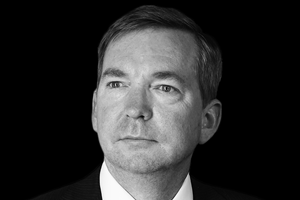 Napoleon Bonaparte might well have been discussing investment managers. It's an old truism that funds management performance is a mix of luck and skill, we just don't know which part is luck and which part skill.&nbsp
Read more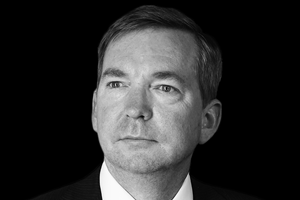 With enhanced disclosures required under RG 97 the level of fees being charged to investors in managed investment vehicles becomes more important than ever.&nbsp
Read more
| | |
| --- | --- |
| Read the latest news and white papers. Get the FS Managed Accounts Monthly Newsletter. | |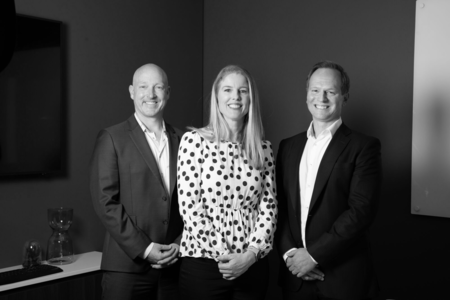 MARSHALL BRENTNALL
DIRECTOR
EVALESCO FINANCIAL SERVICES PTY LTD
Evalesco directors Marshall Brentnall, Jeff Thurecht and Jules Knox analyse the process of creating model portfolios and how that in turn has led to better outcomes for their clients. Annabelle Dickson writes.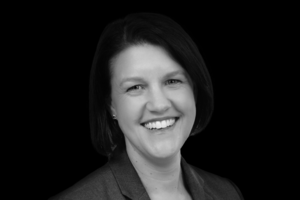 The COVID-19 pandemic, despite all its associated challenges, could be described as the perfect storm to force a change of direction for the advice industry.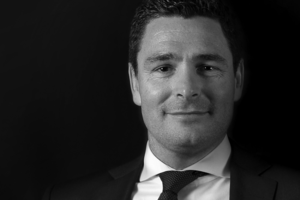 One of the biggest challenges facing the financial advice sector is the need to provide high quality advice at an affordable price point to more Australians.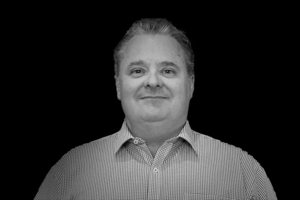 The financial advice sector has been subject to massive regulatory reform over the best part of the last decade. While the intention of a lot of regulation ...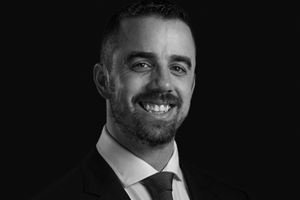 "Lower for longer" - central bank monetary policy