1 to 5 of 5 articles: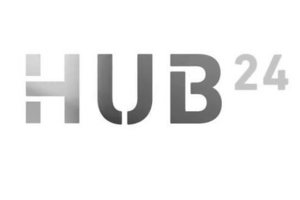 Financial advisers currently face a challenging environment, with interest rates at historic lows, significant market volatility and increasing regulatory pressure to satisfy clients best interests.&nbsp
Read more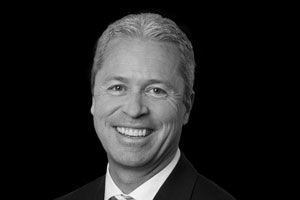 The rapid change in investment markets and economic conditions since March 2020 has tested the ability of financial advice business models to manage and support client outcomes effectively and in a timely manner during times of extreme market volati ...&nbsp
Read more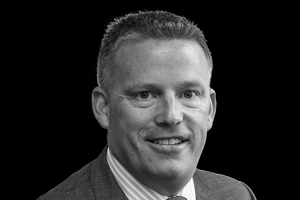 Financial planning principles are continuously faced with legislative changes and there is very little air-time between articles referencing the royal commission, FASEA and other regulatory changes.&nbsp
Read more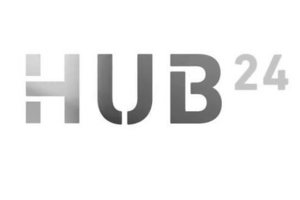 In a world where technology is reshaping the way we live, it was always a question of when, not if, digital innovation would change the way consumers manage their money and their wealth. From the advent of online share trading in the mid-1990s, to the ...&nbsp
Read more
| | |
| --- | --- |
| Read the latest news and white papers. Get the FS Managed Accounts Monthly Newsletter. | |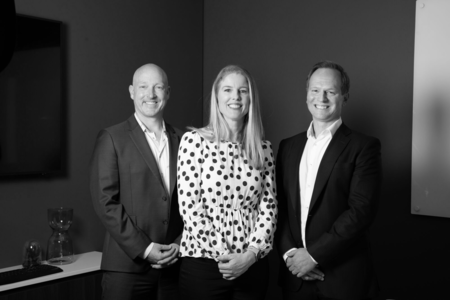 MARSHALL BRENTNALL
DIRECTOR
EVALESCO FINANCIAL SERVICES PTY LTD
Evalesco directors Marshall Brentnall, Jeff Thurecht and Jules Knox analyse the process of creating model portfolios and how that in turn has led to better outcomes for their clients. Annabelle Dickson writes.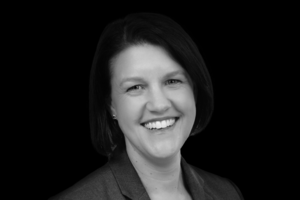 The COVID-19 pandemic, despite all its associated challenges, could be described as the perfect storm to force a change of direction for the advice industry.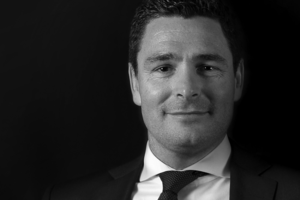 One of the biggest challenges facing the financial advice sector is the need to provide high quality advice at an affordable price point to more Australians.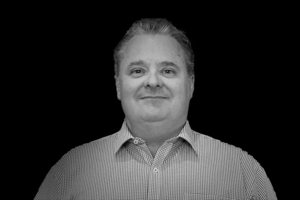 The financial advice sector has been subject to massive regulatory reform over the best part of the last decade. While the intention of a lot of regulation ...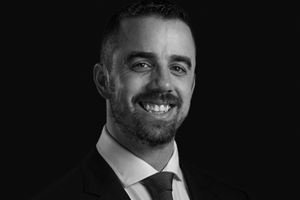 "Lower for longer" - central bank monetary policy