1 to 7 of 7 articles: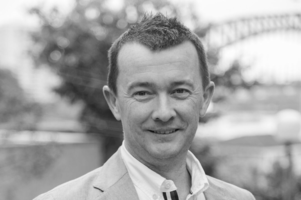 A must for firms in the financial sector.&nbsp
Read more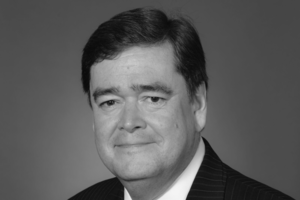 Will the future of investment portfolios increasingly be built, not on mutual funds and exchange-traded funds (ETFs), but on customised managed accounts?&nbsp
Read more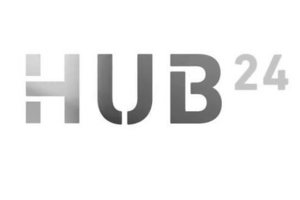 Financial advisers currently face a challenging environment, with interest rates at historic lows, significant market volatility and increasing regulatory pressure to satisfy clients best interests.&nbsp
Read more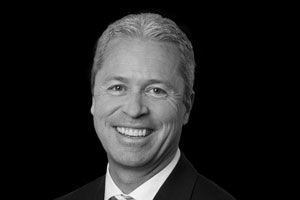 The rapid change in investment markets and economic conditions since March 2020 has tested the ability of financial advice business models to manage and support client outcomes effectively and in a timely manner during times of extreme market volati ...&nbsp
Read more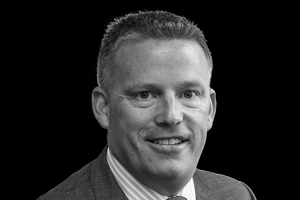 Financial planning principles are continuously faced with legislative changes and there is very little air-time between articles referencing the royal commission, FASEA and other regulatory changes.&nbsp
Read more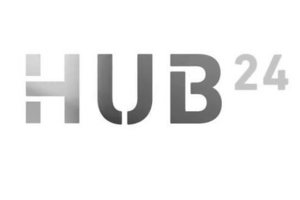 In a world where technology is reshaping the way we live, it was always a question of when, not if, digital innovation would change the way consumers manage their money and their wealth. From the advent of online share trading in the mid-1990s, to the ...&nbsp
Read more
| | |
| --- | --- |
| Read the latest news and white papers. Get the FS Managed Accounts Monthly Newsletter. | |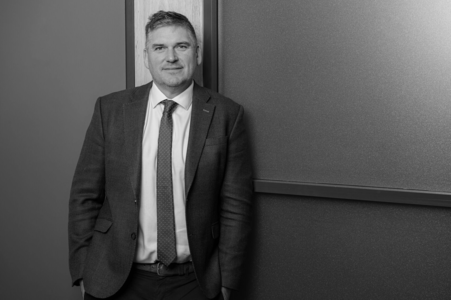 TIMOTHY SCOTT
DIRECTOR
FORD SCOTT FINANCIAL PLANNING PTY LTD
With a farming background, Ford Scott Financial Planning director Tim Scott has artfully woven traditional country values into his advice approach and incorporated managed accounts into his offering, reflecting the importance he places on direct ownership. Cassandra Baldini writes.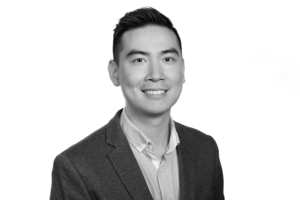 There are several considerations for advisers seeking the managed accounts which will best fit their practice.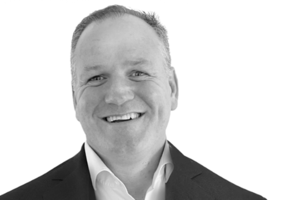 Larry Fink, co-founder of the $9 trillion investment company BlackRock, said recently that artificial intelligence (AI) will have a profound effect on ...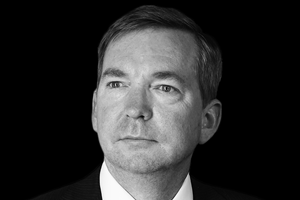 One of the most interesting things about my job is that I can ask a question and then set about answering that question so that others can benefit from ...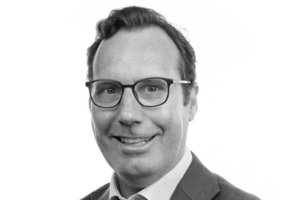 Australia's $145 billion - and counting - managed accounts industry has transformed the ease and efficiency with which advisers can run a business and ...