1 to 5 of 5 articles: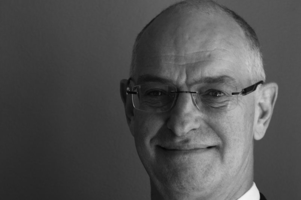 The amount invested through managed accounts is growing strongly but as a method of investing, managed accounts are still not well understood. The differences between types of managed accounts are often blurred and this is compounded by a prolific use ...&nbsp
Read more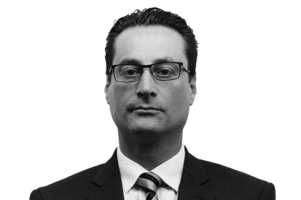 Space: the final frontier. These are the voyages of the starship Enterprise. Its continuing mission: to explore strange new worlds, to seek out new life and new civilisations, to boldly go where no one has gone before.&nbsp
Read more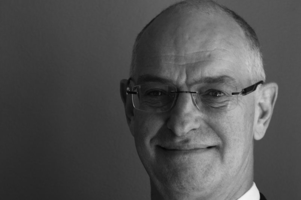 There are four dimensions of a managed account program that every organisation that is thinking about implementing a program needs to consider&nbsp
Read more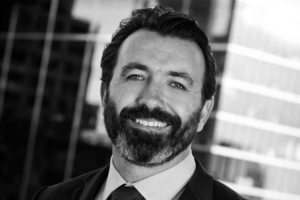 So what do investors want from their financial adviser? Surely it is as simple as receiving quality financial advice relevant to their particular circumstances and objectives provided by their adviser with integrity and competence.&nbsp
Read more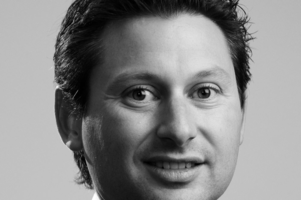 Three years ago, we set ourselves a challenge - to create a dynamic, flexible and efficient managed account platform that advisers could tailor to really suit their needs and the needs of their clients. We set out to create a real game changer, a solution ...&nbsp
Read more
| | |
| --- | --- |
| Read the latest news and white papers. Get the FS Managed Accounts Monthly Newsletter. | |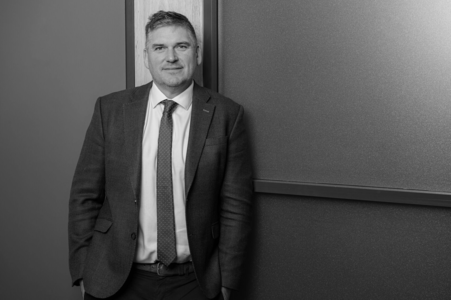 TIMOTHY SCOTT
DIRECTOR
FORD SCOTT FINANCIAL PLANNING PTY LTD
With a farming background, Ford Scott Financial Planning director Tim Scott has artfully woven traditional country values into his advice approach and incorporated managed accounts into his offering, reflecting the importance he places on direct ownership. Cassandra Baldini writes.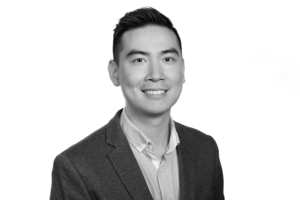 There are several considerations for advisers seeking the managed accounts which will best fit their practice.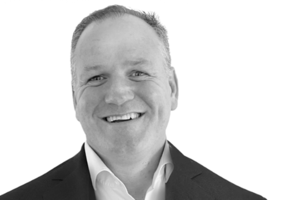 Larry Fink, co-founder of the $9 trillion investment company BlackRock, said recently that artificial intelligence (AI) will have a profound effect on ...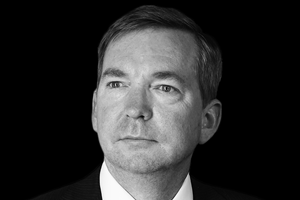 One of the most interesting things about my job is that I can ask a question and then set about answering that question so that others can benefit from ...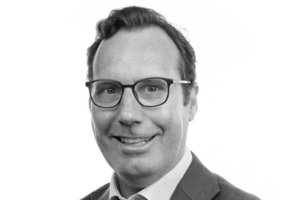 Australia's $145 billion - and counting - managed accounts industry has transformed the ease and efficiency with which advisers can run a business and ...