1 to 5 of 5 articles: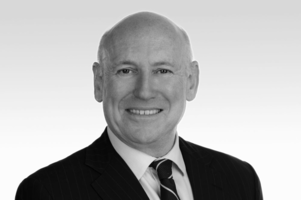 Individually managed accounts (IMAs) and separately managed accounts (SMAs) enable trustees of SMSFs to access direct international and domestic equity portfolios with greater control and transparency compared to the traditional managed fund options ...&nbsp
Read more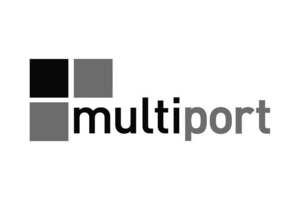 Multiport is a leading provider of self-managed super and managed account administration, reporting and compliance services. We are dedicated to providing the highest level of service for a transparent and competitive fee.&nbsp
Read more
Australia's wealth management sector faces disruptive changes on a number of fronts. Investors have become more educated and are more aware of key issues such as portfolio transparency and tax events. With assets in the self-managed superannuation ...&nbsp
Read more
In Australia, for a variety of reasons, self-managed superannuation funds (SMSFs) have traditionally avoided investing directly in overseas equities. This white paper examines why and how next generation product structures such as international managed ...&nbsp
Read more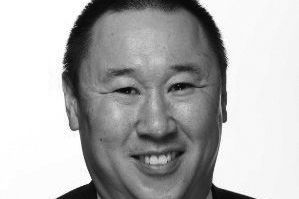 In an environment where persistently low growth and low interest rates are becoming the norm, combined with a global economy where both leverage and asset valuations continue to remain well above historic averages, the importance of fixed income in ...&nbsp
Read more
| | |
| --- | --- |
| Read the latest news and white papers. Get the FS Managed Accounts Monthly Newsletter. | |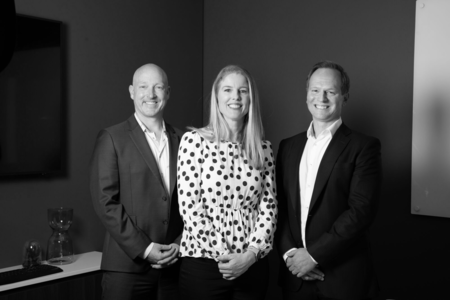 MARSHALL BRENTNALL
DIRECTOR
EVALESCO FINANCIAL SERVICES PTY LTD
Evalesco directors Marshall Brentnall, Jeff Thurecht and Jules Knox analyse the process of creating model portfolios and how that in turn has led to better outcomes for their clients. Annabelle Dickson writes.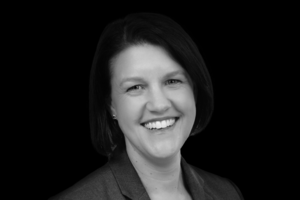 The COVID-19 pandemic, despite all its associated challenges, could be described as the perfect storm to force a change of direction for the advice industry.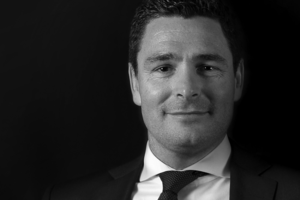 One of the biggest challenges facing the financial advice sector is the need to provide high quality advice at an affordable price point to more Australians.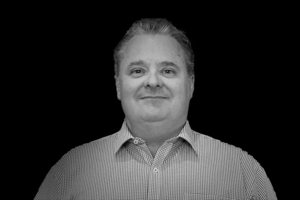 The financial advice sector has been subject to massive regulatory reform over the best part of the last decade. While the intention of a lot of regulation ...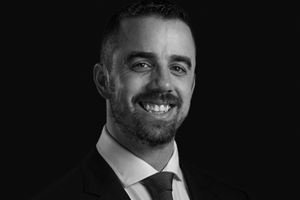 "Lower for longer" - central bank monetary policy