1 to 5 of 5 articles for Toby Potter: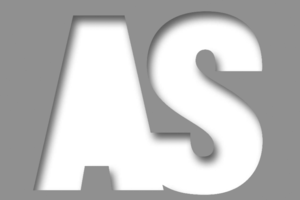 ... Turbach, [Mason Stevens' managing director] Tim Yule and [Institute of Managed Accounts Professionals' chair]
Toby Potter
are helping licensees and advisers uncover the hidden value of these facilities.&nbsp
Read more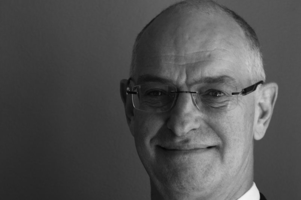 The amount invested through managed accounts is growing strongly but as a method of investing, managed accounts are still not well understood. The differences between types of managed accounts are often blurred and this is compounded by a prolific use ...&nbsp
Read more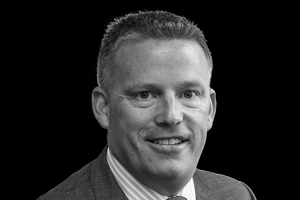 ... $39.2bn as at 31 December 2016. This balance represents an increase of $8.3bn on the 30 June 2016 FUA total of $30.1bn.
Toby Potter
Chair of IMAP commented on the survey "This new total shows just how significant managed accounts in their various forms ...&nbsp
Read more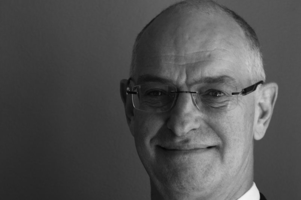 There are four dimensions of a managed account program that every organisation that is thinking about implementing a program needs to consider: Legal structure Investment process Technology and operations Advice process These are shown in the diagram ...&nbsp
Read more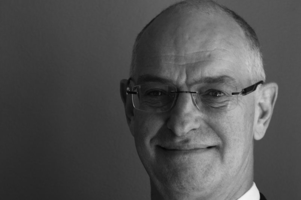 The ABC and the Greens have made an art form of telling us that man-made environmental change is going to force fundamental change on the natural environment. But what about ASIC-made change? What happens when the not-so-natural world of retail financial ...&nbsp
Read more
| | |
| --- | --- |
| Read the latest news and white papers. Get the FS Managed Accounts Monthly Newsletter. | |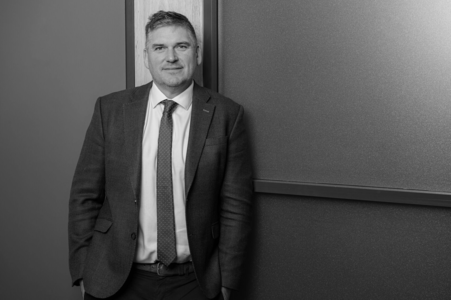 TIMOTHY SCOTT
DIRECTOR
FORD SCOTT FINANCIAL PLANNING PTY LTD
With a farming background, Ford Scott Financial Planning director Tim Scott has artfully woven traditional country values into his advice approach and incorporated managed accounts into his offering, reflecting the importance he places on direct ownership. Cassandra Baldini writes.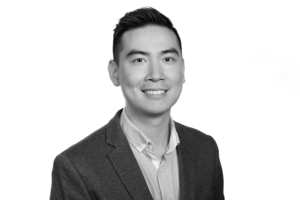 There are several considerations for advisers seeking the managed accounts which will best fit their practice.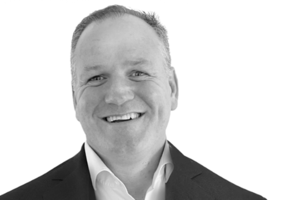 Larry Fink, co-founder of the $9 trillion investment company BlackRock, said recently that artificial intelligence (AI) will have a profound effect on ...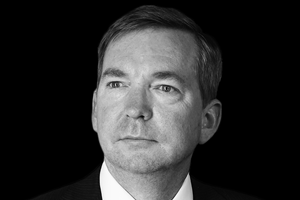 One of the most interesting things about my job is that I can ask a question and then set about answering that question so that others can benefit from ...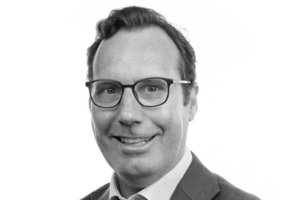 Australia's $145 billion - and counting - managed accounts industry has transformed the ease and efficiency with which advisers can run a business and ...