1 to 9 of 9 articles for HUB24 Pty Ltd: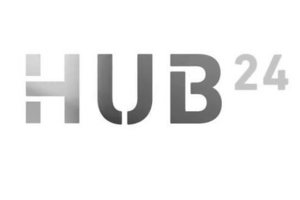 As the demand for responsible investing grows, many financial advisers are seeing ways to incorporate it into their practice and meet their clients' needs more holistically. This paper brings together industry experts in ESG investing to discuss ...&nbsp
Read more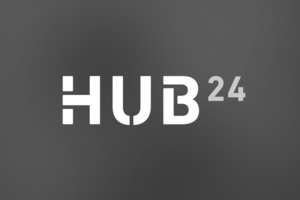 It is well-documented - managed portfolios provide a range of benefits for both clients and advice practices. In addition to driving practice management efficiencies, they also provide a means to deliver a cost-effective value proposition and a better ...&nbsp
Read more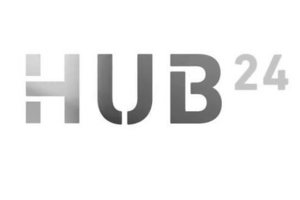 HUB
24 has developed this paper to illustrate how great advice together with innovative platform capabilities can be leveraged by advisers to deliver enhanced client outcomes which can make a considerable difference to a client's portfolio over time. ...&nbsp
Read more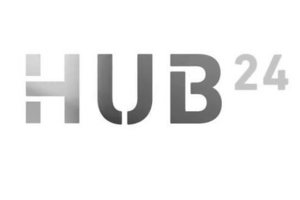 Financial advisers currently face a challenging environment, with interest rates at historic lows, significant market volatility and increasing regulatory pressure to satisfy clients best interests. The COVID-19 pandemic is adding to the uncertainty. ...&nbsp
Read more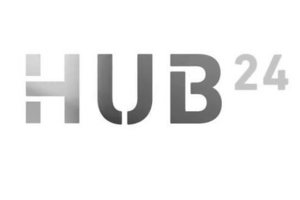 This paper brings together the perspectives gathered by
HUB
24 of financial advisers, investment managers and research houses who have provided their thoughts on the state of the market, how they are approaching responsible investing and the opportunities ...&nbsp
Read more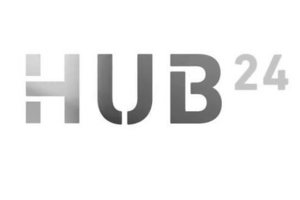 About Forte Before we begin, it is important to note that managed portfolios may not suit all clients, so an adviser's first consideration will always be "is this in my client's best interest?". In this case study the adviser completed a full ...&nbsp
Read more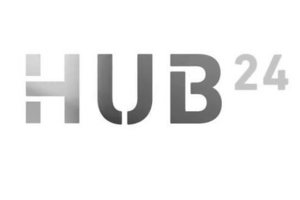 Key points Keeping up to date with the latest developments in technology is a fulltime job in itself; it is important advisers understand the underlying technology when selecting a managed portfolio partner - technology that enables them to be adaptive ...&nbsp
Read more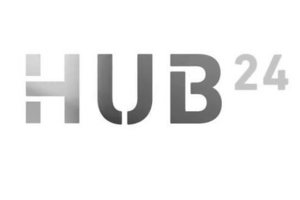 In a world where technology is reshaping the way we live, it was always a question of when, not if, digital innovation would change the way consumers manage their money and their wealth. From the advent of online share trading in the mid-1990s, to the ...&nbsp
Read more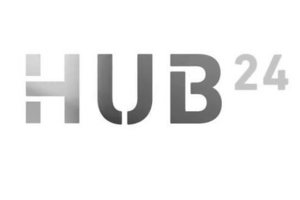 It is no secret that financial advisers are under increasing pressure to grow their businesses which means focusing on revenue growth and profitability as well as delivering quality financial product advice to their clients in the context of an increasing ...&nbsp
Read more
| | |
| --- | --- |
| Read the latest news and white papers. Get the FS Managed Accounts Monthly Newsletter. | |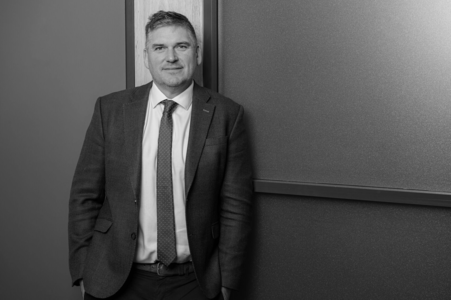 TIMOTHY SCOTT
DIRECTOR
FORD SCOTT FINANCIAL PLANNING PTY LTD
With a farming background, Ford Scott Financial Planning director Tim Scott has artfully woven traditional country values into his advice approach and incorporated managed accounts into his offering, reflecting the importance he places on direct ownership. Cassandra Baldini writes.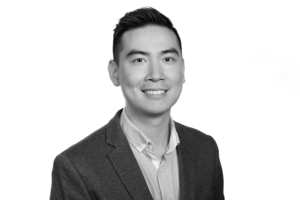 There are several considerations for advisers seeking the managed accounts which will best fit their practice.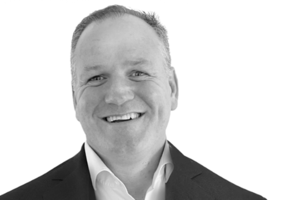 Larry Fink, co-founder of the $9 trillion investment company BlackRock, said recently that artificial intelligence (AI) will have a profound effect on ...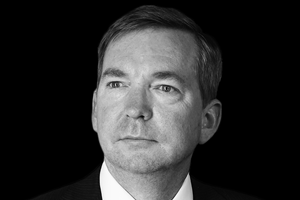 One of the most interesting things about my job is that I can ask a question and then set about answering that question so that others can benefit from ...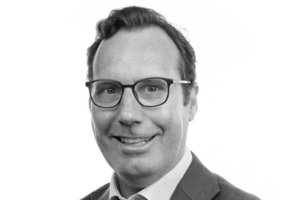 Australia's $145 billion - and counting - managed accounts industry has transformed the ease and efficiency with which advisers can run a business and ...