1 to 2 of 2 articles for Adam Rowley: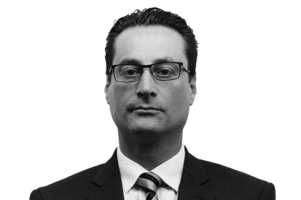 Space: the final frontier. These are the voyages of the starship Enterprise. Its continuing mission: to explore strange new worlds, to seek out new life and new civilisations, to boldly go where no one has gone before. Sitting in front of my Bloomberg ...&nbsp
Read more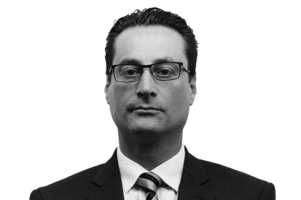 In 1982 a group of street performers gathered in Baie Saint-Paul in the province of Quebec and decided to organise a festival that could serve as a forum for the exchange of ideas. Their ideas stemmed from a set of core beliefs; 'to invoke the imagination ...&nbsp
Read more
| | |
| --- | --- |
| Read the latest news and white papers. Get the FS Managed Accounts Monthly Newsletter. | |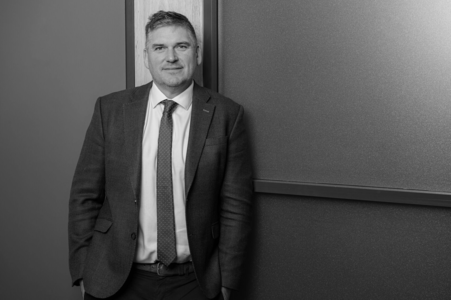 TIMOTHY SCOTT
DIRECTOR
FORD SCOTT FINANCIAL PLANNING PTY LTD
With a farming background, Ford Scott Financial Planning director Tim Scott has artfully woven traditional country values into his advice approach and incorporated managed accounts into his offering, reflecting the importance he places on direct ownership. Cassandra Baldini writes.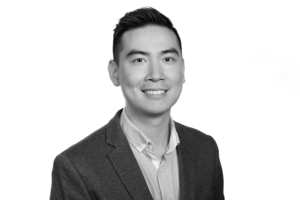 There are several considerations for advisers seeking the managed accounts which will best fit their practice.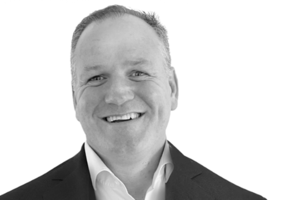 Larry Fink, co-founder of the $9 trillion investment company BlackRock, said recently that artificial intelligence (AI) will have a profound effect on ...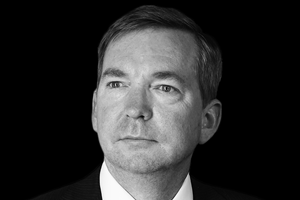 One of the most interesting things about my job is that I can ask a question and then set about answering that question so that others can benefit from ...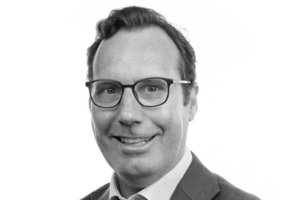 Australia's $145 billion - and counting - managed accounts industry has transformed the ease and efficiency with which advisers can run a business and ...