Real-time adaptability: the secret sauce of managed accounts
BY BRONWYN YATES | THURSDAY, 10 JUN 2021 2:13PM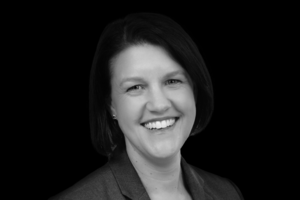 Managed accounts have proven to be one of the most impactful innovations to hit the wealth industry in recent times. Advisers appreciate managed accounts' capability to help them save time by building scale, consistency, and efficiency into their practices, while offering tight alignment with clients' objectives, risk tolerances, and specific circumstances.

Without doubt, managed accounts have made an overwhelmingly positive contribution to the wealth of many Australians. However, in the wake of seismic market events, which wreaked havoc to portfolios across the nation, advisers and their clients are looking for more from managed account providers.

In our conversations with advisers, one of the most significant managed account concerns is the static nature of the allocations inherent in many current offerings. As a result of clients demanding low-turnover portfolios, the managed accounts constructed by investment managers have in many cases lacked any real-time adaptability to the movement of markets. These products leave clients exposed to unnecessary risk when things go awry, and unable to convert opportunities requiring quick implementation when markets suddenly shift in their favour.

To combat this, investment managers - including Russell Investments - are now offering managed account solutions that adapt to market movements in real-time by using dynamic asset allocation within a tranche of the product's underlying allocation. This approach enables the portfolio manager to use active management to modify the portfolios according to the movement of investment markets in real-time, without racking up additional transaction costs or causing potential tax implications for clients by making unnecessary changes at the platform level.

Over the past 12 months, managed accounts with real-time adaptability and downside management capabilities have helped to protect clients from the worst of the COVID-19-induced market shocks and positioned their portfolios to take advantage of the rebound as investor sentiment swung wildly.

Thanks to real-time adaptability, savvy portfolio managers were able to be relatively cautious in their allocation of growth and credit assets as markets continued to rise in early 2020. An initial benefit of this less aggressive stance placed portfolios in a favourable position when investors across the globe began selling down their equity positions during the beginning of the COVID-19-related market turmoil. However, at the later stages of this sell down, it was real-time adaptability and a robust investment process that enabled portfolio managers to pivot and add riskier assets into the portfolio at cheaper valuations, and benefit from the rebound.

Having up to date risk analysis across portfolios, along with valued insights from investment strategists, enables portfolio managers to make active decisions in real time. Whether this be understanding and managing drivers of volatility or preparing to buy into opportunities while diversifying for future uncertainty.

By using dynamic asset allocation for a portion of a managed account's underlying portfolio, investment managers ensure their clients remain within the active management sweet spot, with access to institutional-quality investment managers at an attractive price point. Compare this with more static managed account solutions with wholly active components, which can be costly for clients, often charging over 100bps1.

For time-poor financial advisers, managed accounts are a critical innovation that frees up their time to be spent in more meaningful ways than filling out Records and Statements of Advice and managing the burden of unwieldy client model portfolios. Through real-time adaptability, managed accounts are now also a cost-effective tool to help advisers protect and enhance their clients' wealth as markets move, while also providing peace of mind.

* Bronwyn Yates is Russell Investments director

Showing 1 to 10 of 71 expert feeds:
| | |
| --- | --- |
| Read the latest news and white papers. Get the FS Managed Accounts Monthly Newsletter. | |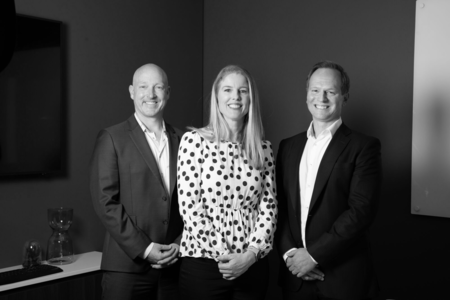 MARSHALL BRENTNALL
DIRECTOR
EVALESCO FINANCIAL SERVICES PTY LTD
Evalesco directors Marshall Brentnall, Jeff Thurecht and Jules Knox analyse the process of creating model portfolios and how that in turn has led to better outcomes for their clients. Annabelle Dickson writes.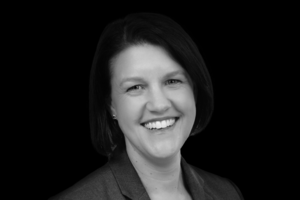 The COVID-19 pandemic, despite all its associated challenges, could be described as the perfect storm to force a change of direction for the advice industry.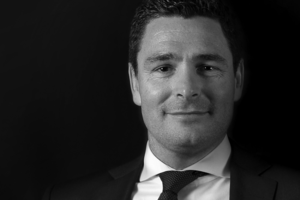 One of the biggest challenges facing the financial advice sector is the need to provide high quality advice at an affordable price point to more Australians.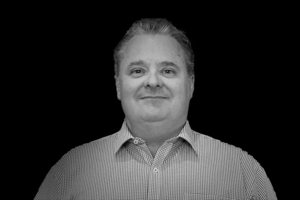 The financial advice sector has been subject to massive regulatory reform over the best part of the last decade. While the intention of a lot of regulation ...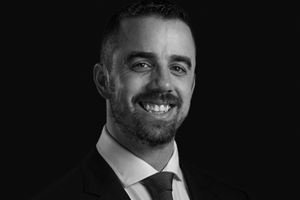 "Lower for longer" - central bank monetary policy