1 to 6 of 6 articles for Martin Morris: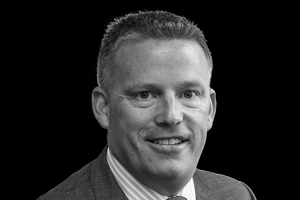 This paper is based on an excerpt from Praemium's Profit Facts and Key Success Drivers: Elevating your Business with Managed Accounts report. It builds upon research undertaken in 2019 when Praemium, in conjunction with leading advisory consulting ...&nbsp
Read more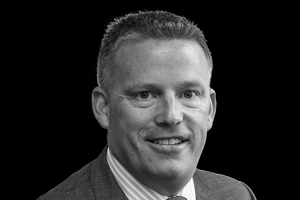 Completing a successful transition to managed accounts can be a difficult and, at times, quite a confronting experience. The transition journey isn't as simple as the traditional experience of moving from Investment Manager A to Investment Manager ...&nbsp
Read more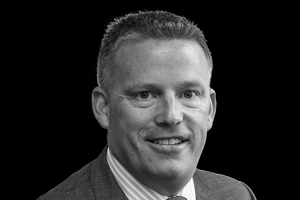 Recent research has shown there is a commonly held view that managed accounts are more suited to High Net Worth clients. However, with more advisers starting to embrace managed accounts as a whole-of-practice solution, these myths are now being disproved ...&nbsp
Read more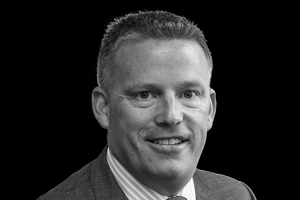 Financial planning principles are continuously faced with legislative changes and there is very little air-time between articles referencing the royal commission, FASEA and other regulatory changes. These factors all have the ability to significantly ...&nbsp
Read more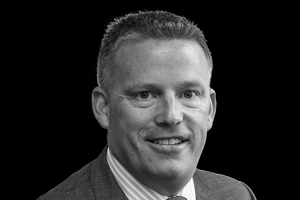 The financial planning industry is continually transforming. Against a backdrop of legislative and economic challenges, practices are also faced with an evolving client base and technological advances that are requiring them to adapt both their business ...&nbsp
Read more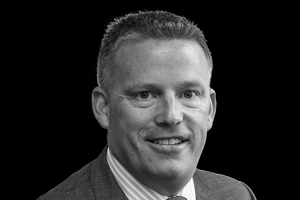 SMA growth forecasted to continue The continuing success of managed accounts appears to be showing no signs of abating. Australian Financial Service Licences (AFSL), advisers, stockbrokers and increasingly robo-advice offerings are driving this market ...&nbsp
Read more
| | |
| --- | --- |
| Read the latest news and white papers. Get the FS Managed Accounts Monthly Newsletter. | |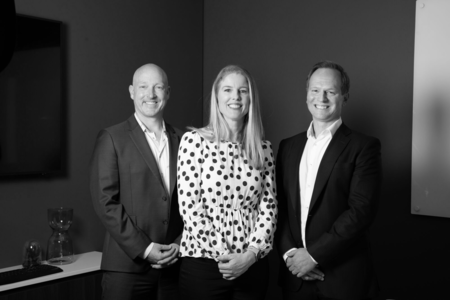 MARSHALL BRENTNALL
DIRECTOR
EVALESCO FINANCIAL SERVICES PTY LTD
Evalesco directors Marshall Brentnall, Jeff Thurecht and Jules Knox analyse the process of creating model portfolios and how that in turn has led to better outcomes for their clients. Annabelle Dickson writes.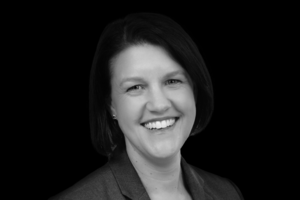 The COVID-19 pandemic, despite all its associated challenges, could be described as the perfect storm to force a change of direction for the advice industry.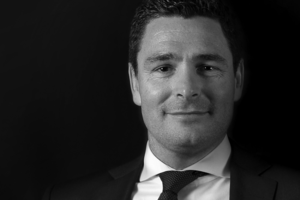 One of the biggest challenges facing the financial advice sector is the need to provide high quality advice at an affordable price point to more Australians.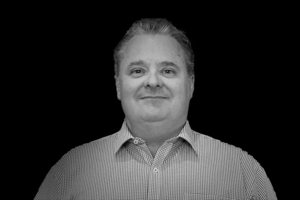 The financial advice sector has been subject to massive regulatory reform over the best part of the last decade. While the intention of a lot of regulation ...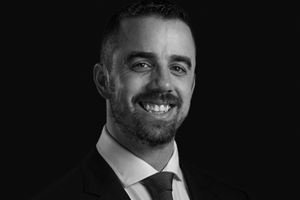 "Lower for longer" - central bank monetary policy